About Arch Brewery
We want to make Iwakuni more of an exciting place with something that we think is interesting!
In November of 2017, two brothers/owners, Masahiro Yanagi and Shojin Yanagi established a small beer factory named Arch brewery. Both of us came home to Iwakuni after graduating university in different prefectures. We were helping family business and felt there were not many recreational places in the town. That's how we decided to make it more exciting to a town by creating a brand new culture in Iwakkuni!! As we thought about it, the word "craft beer"came to mind because it is booming around the world as a recreational activity, culture, and interest.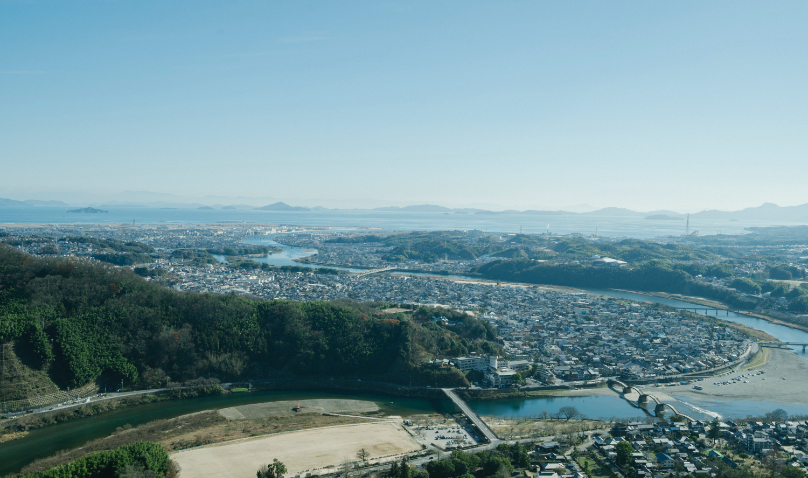 Make a band new culture with our craft beer in Iwakuni
Unique craft beer brewed by microbreweries are booming in the world. There are more than 3,000 breweries in the USA. Portland is a town where hand crafts are popular and creators from various fields gather. Beer is also recognized as a craft so creators enjoy blending tastes of their own and consumers are excited about it too. Iwakuni is the town known for its American base and for being familiar with American culture. We want to make Iwakuni popular for its craft beer just like Portland. That is our start point at Arch brewery.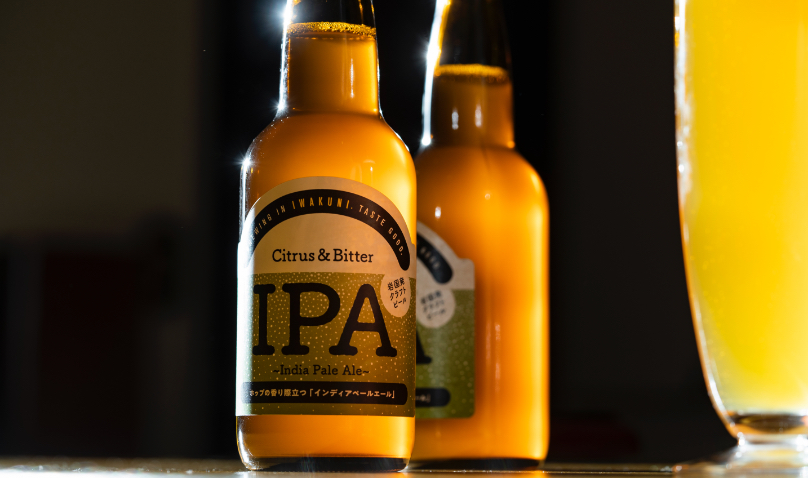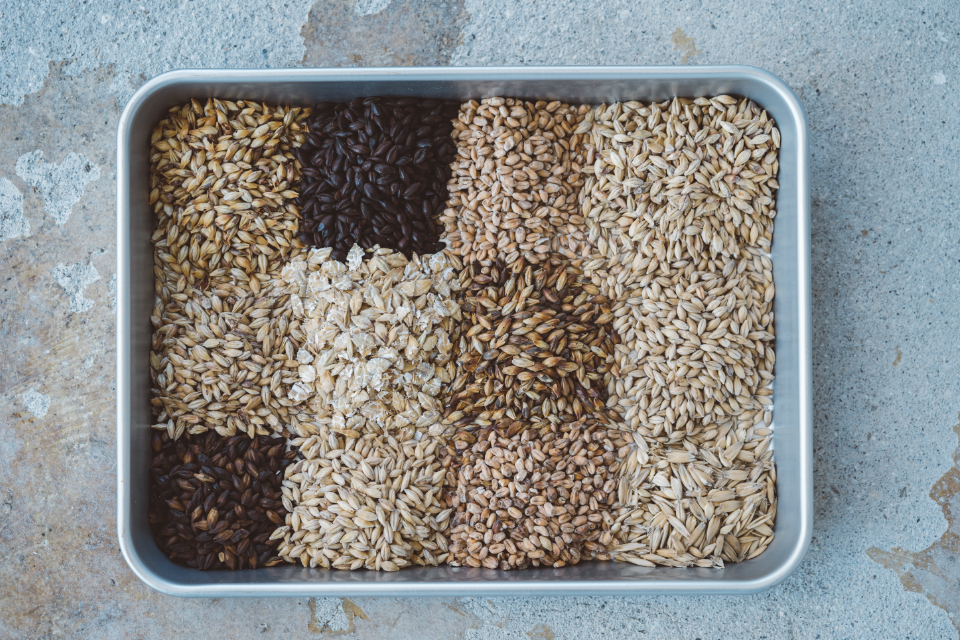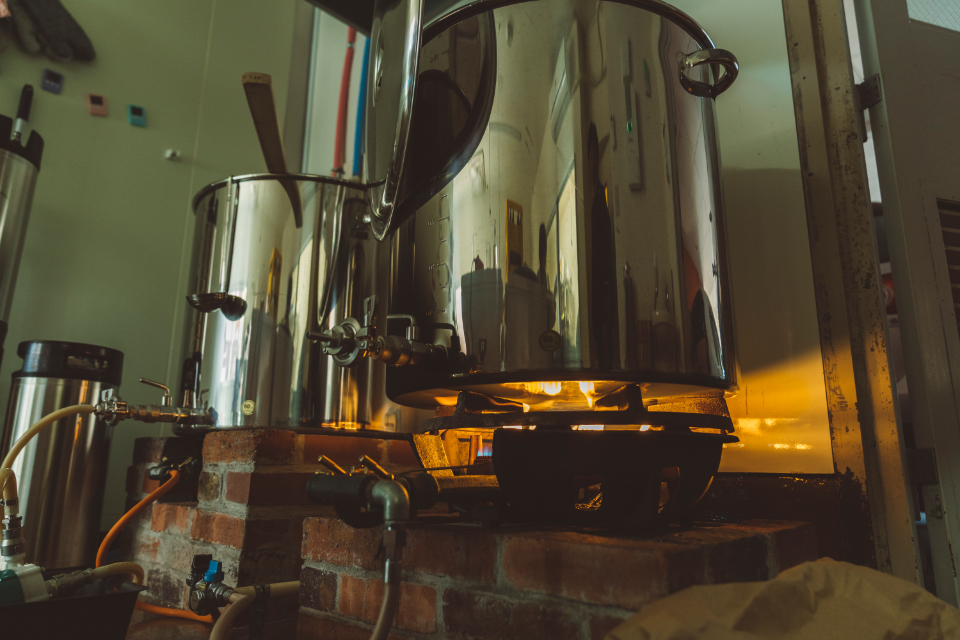 Important thing is tasty as beer
Once we decided to start our beer factory we visited many breweries all over in Japan and trained at Iwami beer in Shimane prefecture. We learned the system that can brew beer at the lowest cost, know-how and got a brewing license. The beer we want to make is "Tasty as Beer".We made a recipe by designing the taste, bitterness and aroma, calculating the quantities of molts, hops and water as well as time and temperatures. We wanted to make a delicious and well balanced beer that can be enjoyed by itself or with a meal.
We just enjoy challenging ourselves as there are no strong traditions to keep.
Small breweries like ours brew small amounts of beer at a time. That is why we can make many kinds of different beer. We are using secondary raw materials such as mandarin oranges, from Suo-Ohshima, Yamaguchi Prefecture, and honey. We will continue to use regional materials. Our beer making journey has just begun! We have so many ideas, like making a movie theatre where people can enjoy our beer, or producing meat products from livestock, fed with used malt, and so on. We will challenge ourselves with new things, without being stereotyped!