Product introduction
We have 5 standard lineups.
The Kintai bridge motifs will appear when the bottles aligns.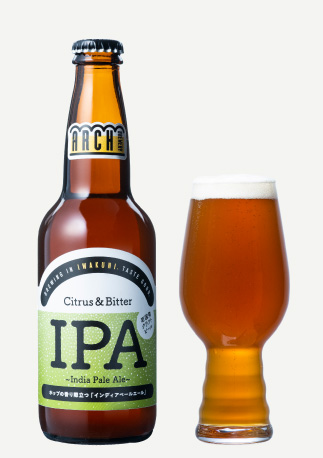 ARCH IPA(Indiana Pale Ale)
This satisfying IPA has aromas of hop and citrus with pulled out malt-derived sweetness. Friendly and easy to match with meals.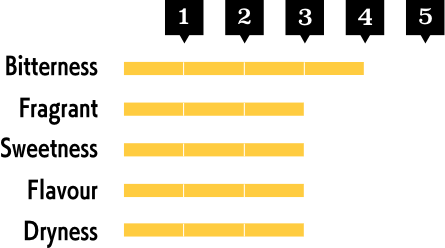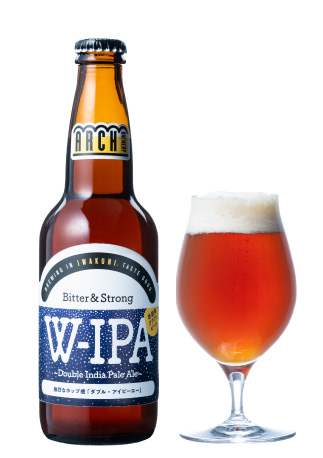 ARCH W-IPA (White IPA)
A full bodied taste using double the quantities of malt and high quality hops. Extraordinary American style beer in alcohol contents, bitterness and afterglow.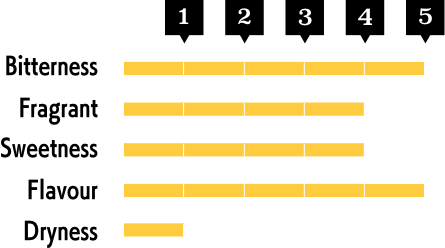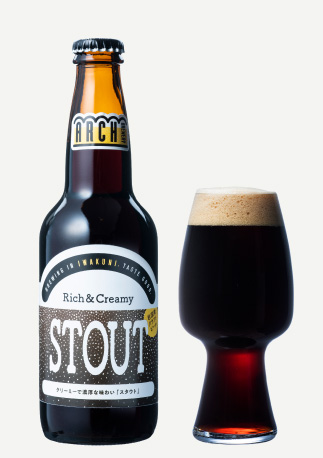 ARCH STOUT
This beer has mellow and rich taste caused by deeply roasted malt and a gentle sweetness from honey. You can enjoy the creamy foam on this beer.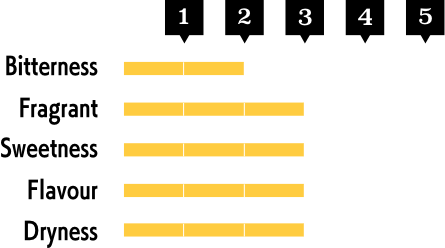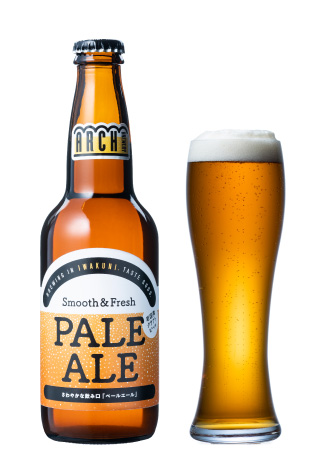 ARCH PALE ALE
This beer has a good balance of original flavour of malt and hop aroma. Pale ale is the style of beer that represents recent craft beers.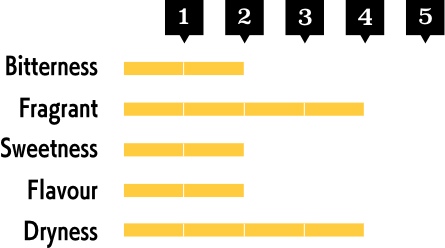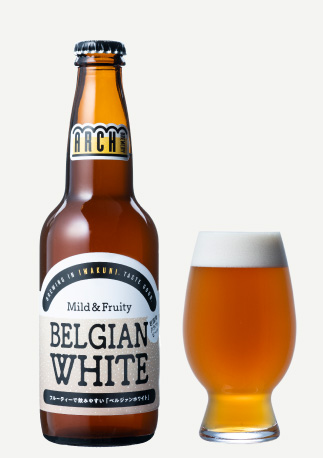 ARCH BELGIAN WHITE
This Belgian style beer is characterized by its softness and smoothness derived from wheat. It is fruity and easy to drink. We use Sumo mandarin peels from Suo-Oshima and several kinds of different spices for flavour giving a good accent to it.